We are a Direct Referral Agency specializing in the recruitment and placement of experienced independent caregivers with seniors on a direct-hire basis. In essence, we're caregiver recruiters and matchmakers. Our value propositions are affordability, more client control of care, and a larger pool of professional caregivers to select from who make more money with preferable shifts and more hours. The competitive advantage of the Hallmark Model stems from cutting out the "middleman" (namely the traditional homecare agencies) which means our clients save money and have a greater voice in decisions concerning their care while experiencing greater continuity in caregiver relationships. The Hallmark Model results in higher caregiver pay and preferable shifts with more hours which significantly increases the pool of qualified caregivers for clients to select from. Lastly, our clients are fully protected knowing their caregivers are credentialed, verified, screened.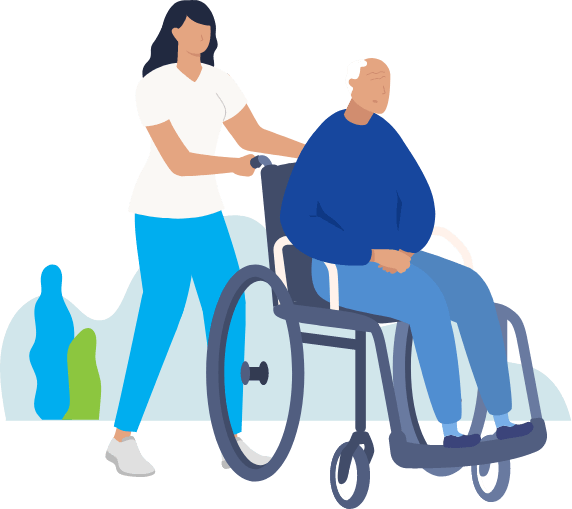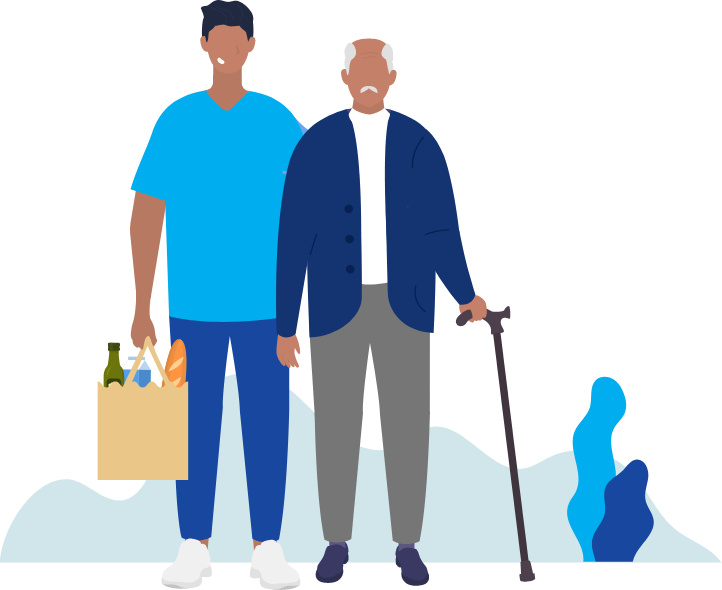 Our Why and What We Stand For
Hallmark's value propositions of savings, total control of all care-related decisions and large pool of independent caregivers to select from is meeting head-on the demand for a lower cost alternative to in-home care and captures a large percentage of those who need care, but simply cannot afford it. Also, The Hallmark Model of Care captures the growing demand for 24/7 round-the-clock care that traditional agencies are walking away from due to the crippling caregiver shortages directly related to their low caregiver pay rates. And with respect to caregivers, they deserve more pay and better shifts with clients closer to their homes.
Overcoming the Challenges Crippling In-Home Senior Care
Increasing labor shortages, governmental regulations and burdensome labor laws have placed severe pressure on Senior Care Agencies nationwide resulting in escalating cost of care and leaving underserved individuals needing lots of hours of care each day. But with improvements in technology, access to resources and a new cultural mindset our Consumer-Direct Model makes it more advantageous, in many cases to cut out the "middleman" and hire independent caregivers directly.