Professional Independent Caregiver Opportunities
Are you a caring and dependable independent caregiver wanting to make a real difference in the lives of seniors and their families?
Are you interested in making a substantially better wage as you deliver this vital service that you've been called to do?
Do you have the following qualifications?
At least 2 years of hands-on experience
Professional certification (CNA, HHA or equivalent)
Legal ability to work (Proof of legal residency, green card, social security card, picture ID, etc.)
Clean criminal background check with a 7-year lookback
Positive professional references that can be verified
No state board or other disciplinary actions
Reliable transportation and a clean driving record
Current health certificates as applicable (e.g. TB clearance, Hepatitis B screening, etc.)
If you are a professional caregiver for the elderly with these qualifications, we would love the opportunity to advance your career by placing you with a client.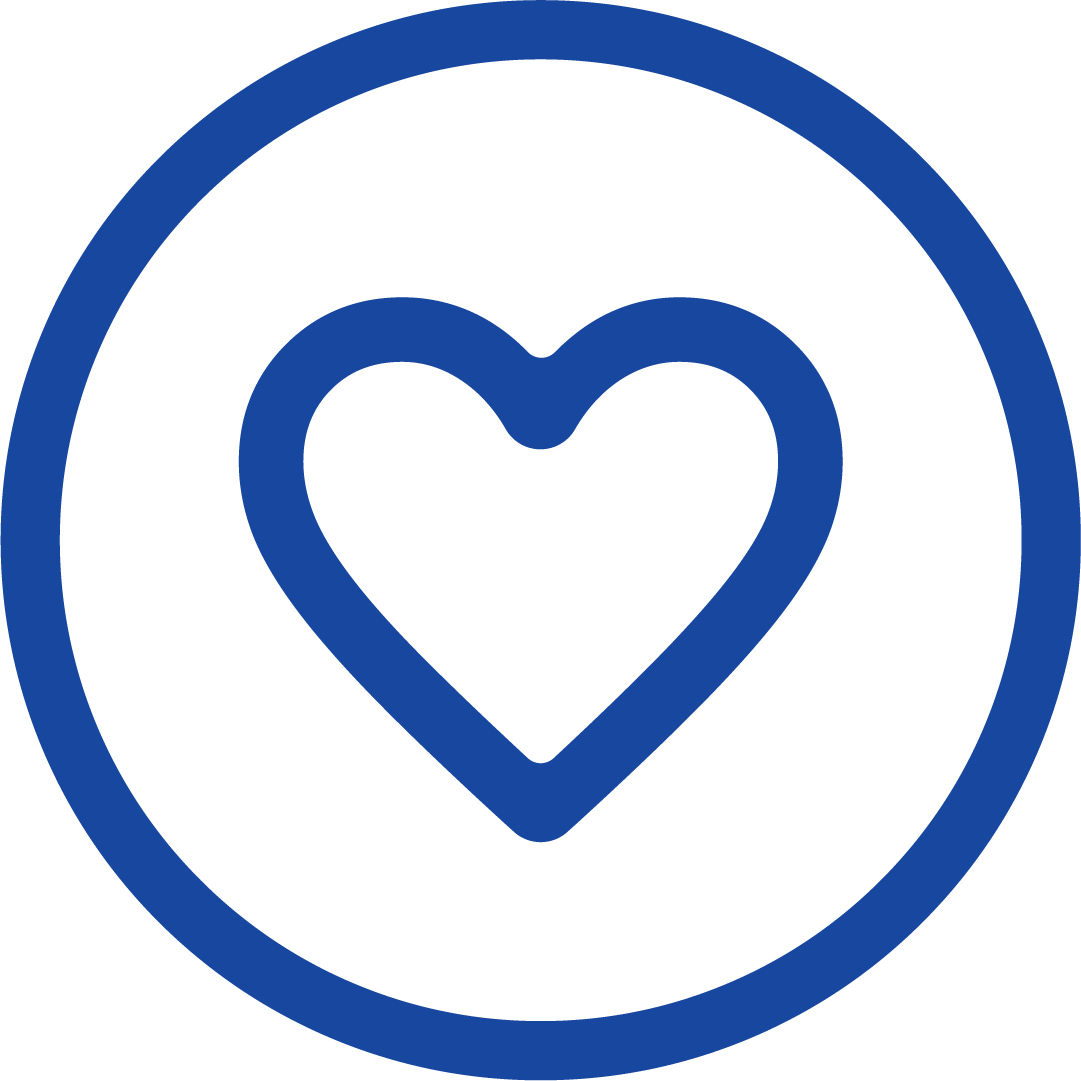 Please share your qualifications
as a care provider.