Hire an Independent Caregiver to Provide Personalized Senior Care in Northern Alabama & Huntsville
Our Recruiters & Matchmakers connect seniors with professional, independent caregivers at more affordable rates.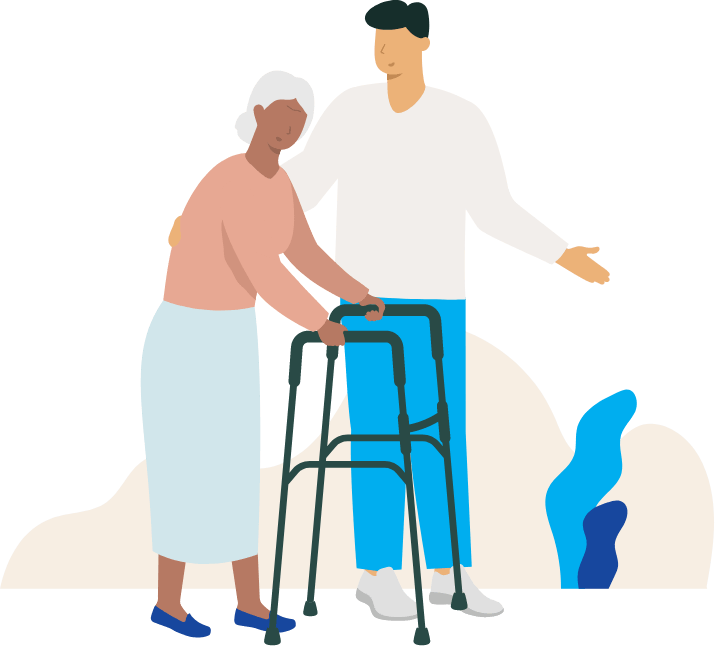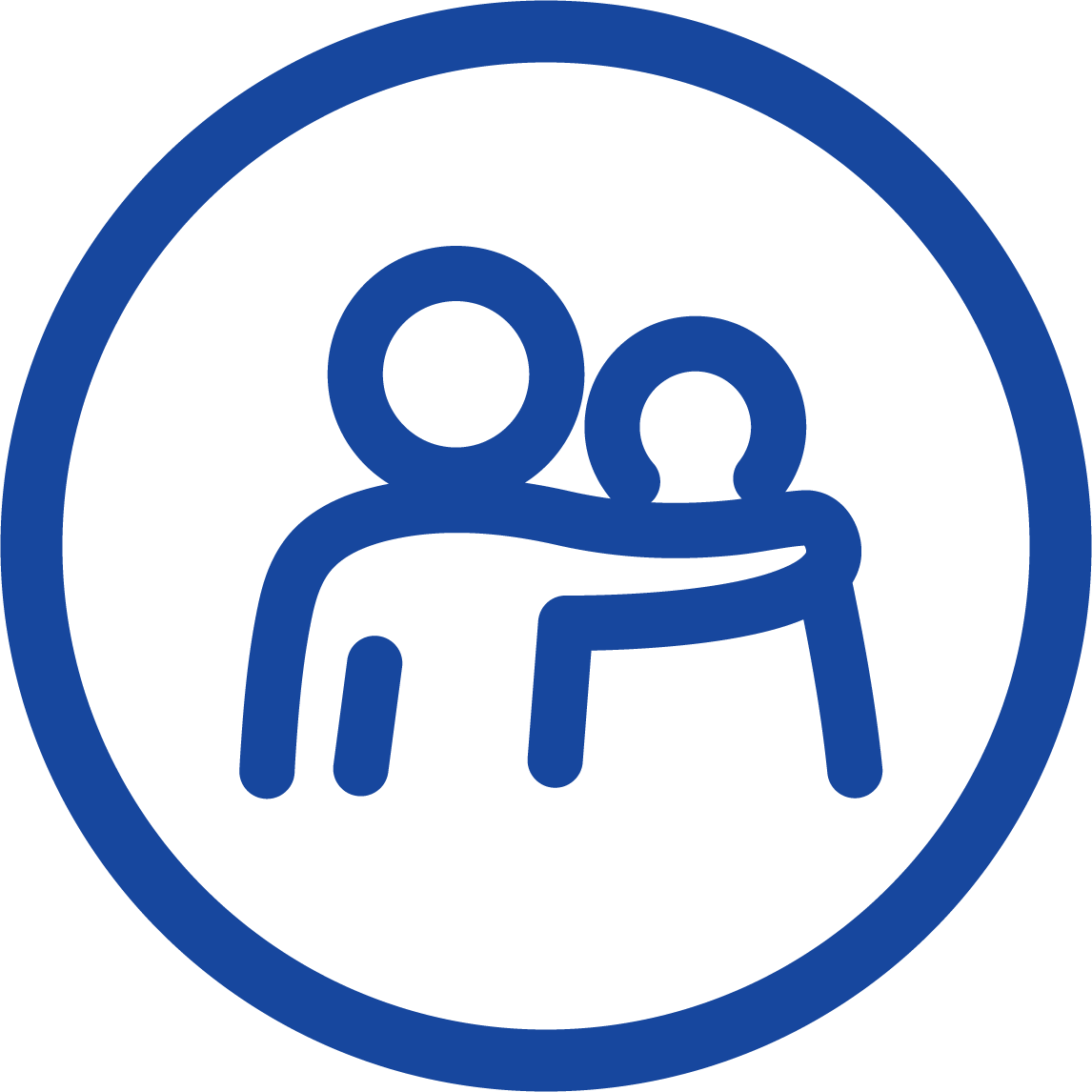 We'll find you experienced, professional, independent caregivers matching your needs.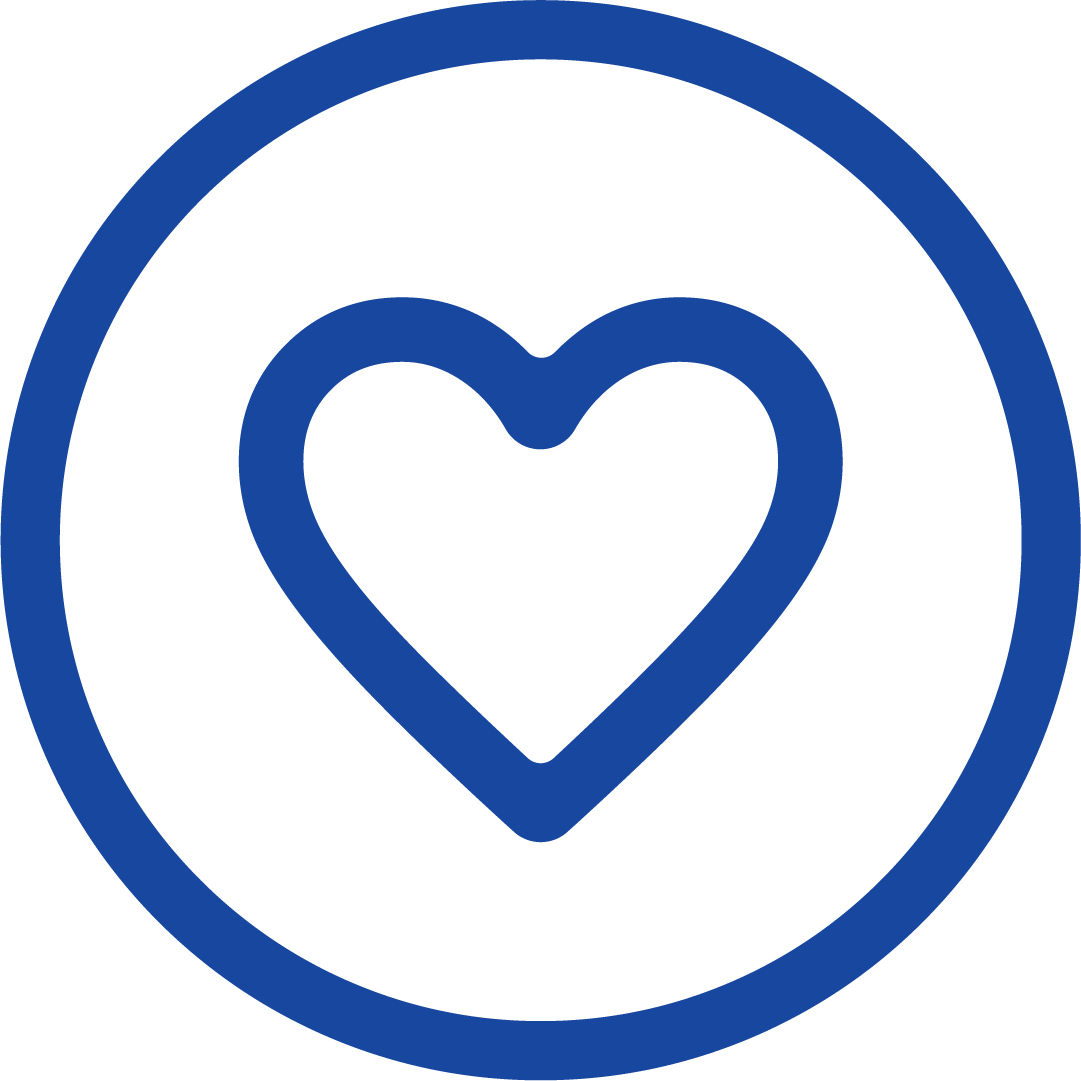 Please share your qualifications
as a care provider.
Why Hallmark Homecare is preferred by many families
Increased regulation, escalating costs, improvements in technology, access to better services, and a new cultural mindset have all come together making it advantageous to cut out the traditional homecare agency "middleman" and go direct to independent caregivers. Advantages include:
More control: You get to make the decisions!
More availability: We have lots of caregivers ready to work
Experienced & credentialed independent professional caregivers
Ability to staff tougher cases: Longer hours, higher needs
Happier caregivers: Increased satisfaction with higher wages and more stability
Affordability: In most cases, you will spend less than other alternatives!
Late in life my mother was diagnosed with cancer. At first, she paid little attention to her own health and continued to provide for all seven of her grown children with the same passion and purpose she always had. It was her nature to do so and possibly a stubborn German thing. However, as the cancer spread, my mother who had shown me how to put others and family first was now in need of being on the receiving end. She had absolutely no interest in palliative care! "I don't need care", she would say.
But mom was slowing down. Like most, the family did not want to face the hard realities of finding care, but it was imperative. After doing some research, two things become clear: First mom needed care; second, she would not be comfortable anywhere but home. Mother really wanted to be where she had spent most of her life and with her family. Home connected her to all her most cherished memories. Thankfully Mom was there until the day she passed away. Heaven is a better place with her there!
What my wife of 29 years, Greta, and I learned during that time was invaluable. That experience made our passion and purpose burn inside our hearts to help others in need.  The priorities my parents always shared with us were now tangible lessons. Family comes first, honor those who have loved you well, and share the wisdom you have learned through service and giving.
I had a successful career in the corporate world for many years. I worked in the television business managing TV stations. Greta was also successful in sales for several years before following in our mother's footsteps and becoming a wonderful mother to our two children, Ellie and Ben.  While our career paths were set during this season of life, something was missing!
It was time for a change! Giving back and providing a service to those in need while honoring those around us was how we wanted to spend the next season of our lives. When we heard about Hallmark Homecare, it hit us right in the heart. That was it! That is our new purpose and passion!   We now get up every day with this written on our office wall "Our purpose and passions are to get up every day and find a way to help people".  We decided helping seniors was the best way to use our talents for others. Seniors deserve to be cared for in a way that honors the life they have lived.  Giving back to them is a gift, and the opportunity to provide care for them is a privilege!
With a new sense of passion and purpose in our lives, Greta and I decided to bring Hallmark Homecare to North Alabama, opening our business in April 2023. This nationwide business has been serving families across the country for over 10 years.
It has become our mission to bless North Alabama families who are struggling to provide care for their loved ones while providing a service that will honor those who are aging.
Northern Alabama/Huntsville Office:
Serving Huntsville, Madison, Decatur, Athens and surrounding area in North Alabama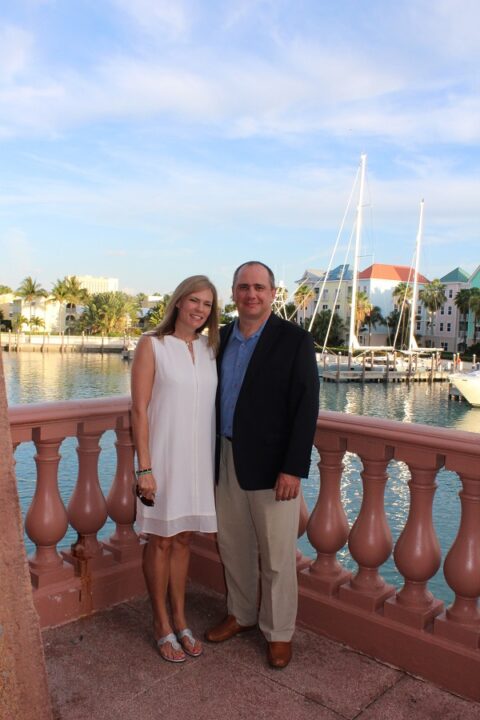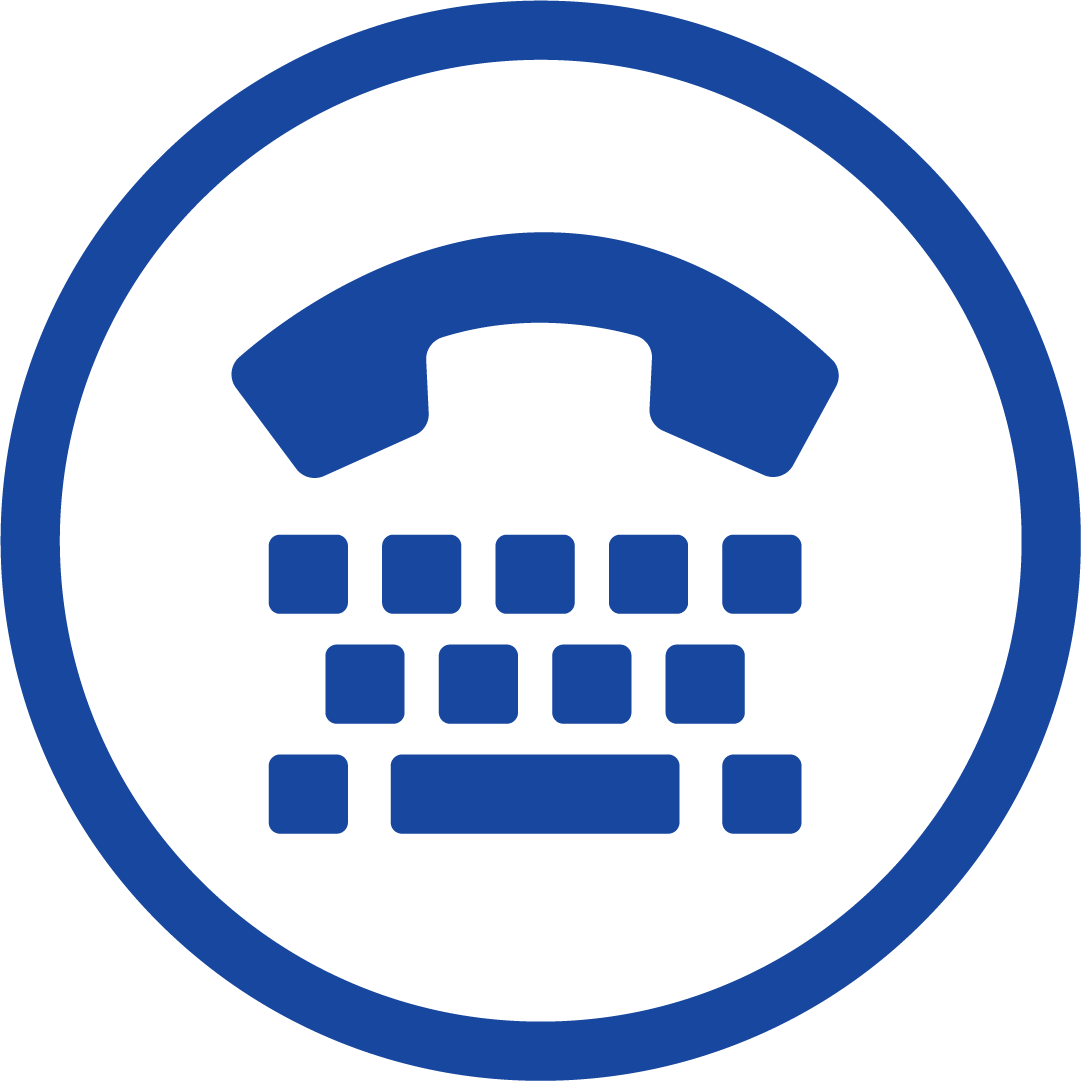 Begin the process of hiring independent caregivers by getting in touch with us. Our Associates are ready to help!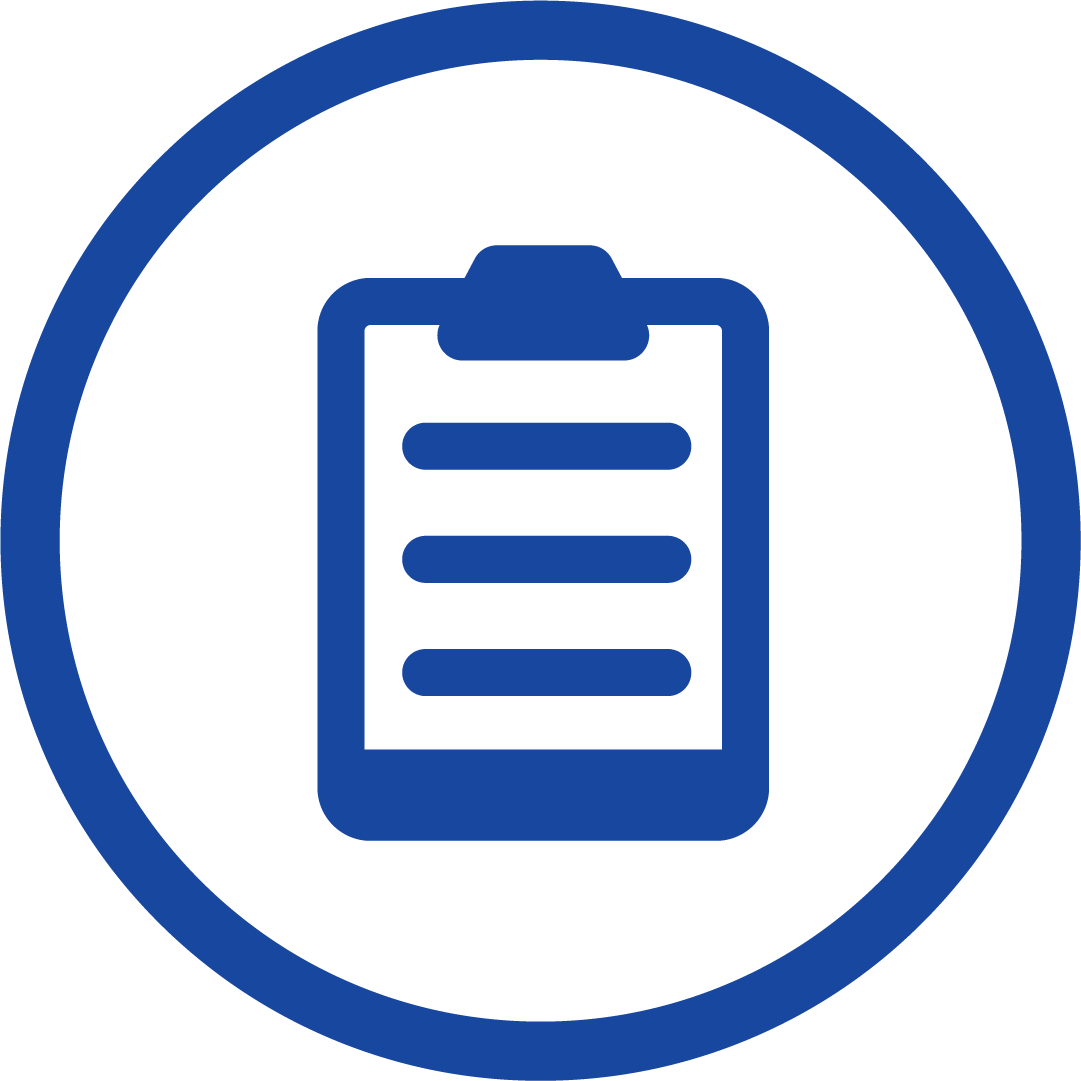 We interview you to learn more about you or your loved one's care needs. This results in your comprehensive Ideal Caregiver Profile.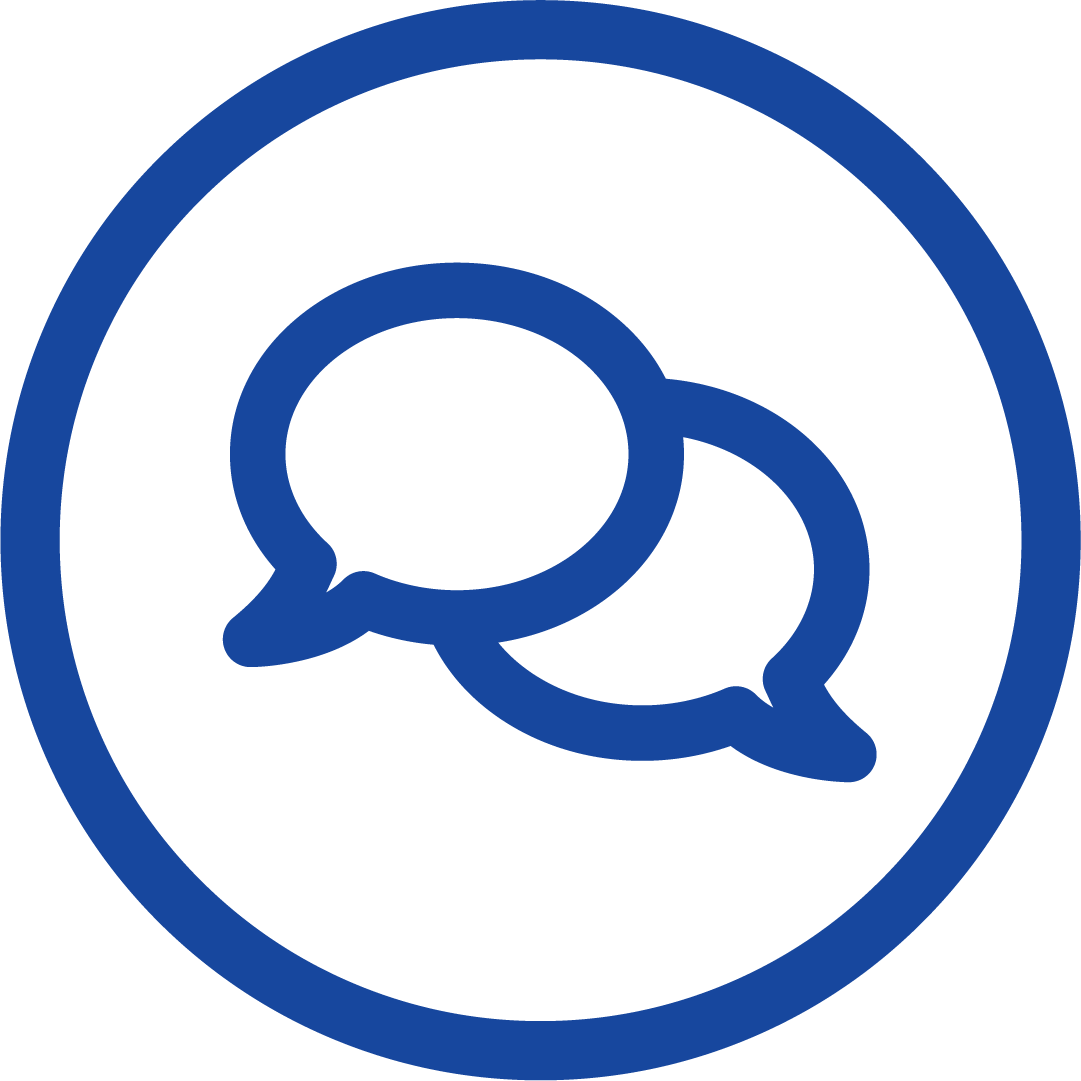 Using your Ideal Caregiver Profile, we conduct a search and vet caregivers to determine your best matches. We connect you with these caregivers to meet and interview.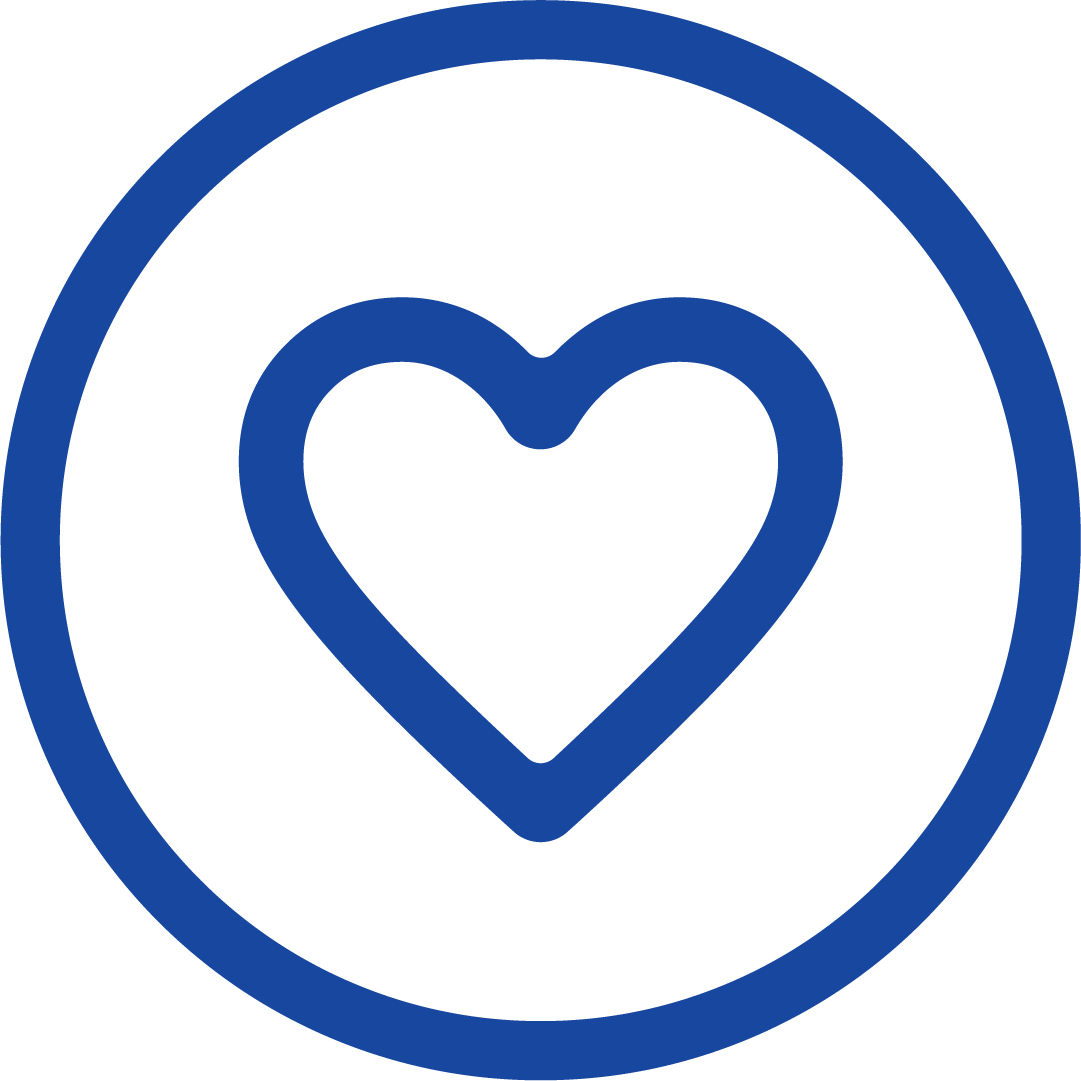 You decide which independent caregivers are the best matches for you. You then select and hire caregiver(s) of your choice.
Criminal Background Check
We run full criminal background checks on every independent caregiver we place.
Employment History & Verification
Our background check verifies that each independent caregiver we place has the legal right to work as well as a verifying their references and employment history.
We make sure that all independent caregivers we place have extensive experience.  We place private caregivers with verified credentials, like HHA, CNA or other such credentials.
We cover our placements with liability insurance and occupational accident insurance. 
I am grateful to have made the connection with Hallmark Homecare. Hallmark has given me quality care for my mother at an affordable price. My mother loves her private caregiver, Liza, and I have new peace of mind."
-Jim B
The caregiver's dedication to taking care of my husband has allowed me to continue to my work in our family business. Hallmark Homecare has enabled us to stay together in our home where we both want to be."
- Carol C
Hallmark Homecare provided excellent care for my husband. I was very pleased with their services. I would definitely recommend them to any of my friends who are in need of in-home care for their loved ones."
– Margaret C.